#ScrumMasterWay
---
---
Unique concept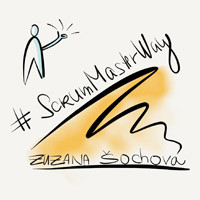 The #ScrumMasterWay is a unique concept how to achieve excellence with Scrum and to become a Great ScrumMaster introduced by leading Agile and Scrum expert Zuzana 'Zuzi' Šochová. It covers more than 15+ years of Zuzi's experiences with Agile and Scrum and her personal way to become The Great ScrumMaster.

The #ScrumMasterWay concept will help you to build more effective teams and organizations, address change in Agile environments, and take fulladvantage of the immensely powerful ScrumMaster toolbox.
The core elements of #ScrumMasterWay
The concept focuses on excellence with Scrum. The four elements are Metaskills, Learning, State of mind, and Leadership.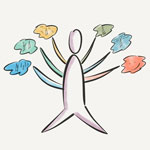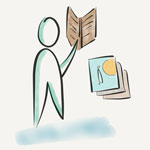 Learning
Agile
Coaching
Facilitation
Business
Change
Technical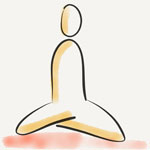 State of mind
Observe
Facilitate
Coach
Remove impediments
Teacher, Mentor
Increase positivity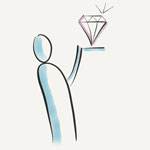 Leadership
Servant Leader
We Culture
Feedback
Motivation
Collaboration
Leader-leader
Start to be familiar with them and reach solid knowledge and experiences. This is the only way to reach the great ScrumMaster level.
Three levels of #ScrumMasterWay
The core elements must be successfully applied to all organization levels. The #ScrumMasterWay concept works with the following three levels:
Level 1: My Team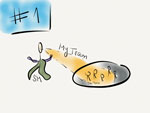 The first level of #ScrumMasterWay concept is MyTeam. ScrumMasters here are almost like team members. They look at things from the development team perspective: Explaining different agile practices, facilitating Scrum meetings, help removing impediments, coaching the team, and making the team great.
Level 2: Relationships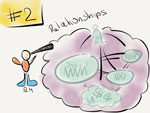 The second level #ScrumMasterWay concept is Relationships where ScrumMasters are looking at team from much higher perspective, focusing their teaching, mentoring, facilitation, and coaching skills to improve relationships between team and other entities. Coaching the Product Owner to build a great vision, and facilitating conversation with other teams. Building a bigger eco-system which is self-organized.
Level 3: Entire System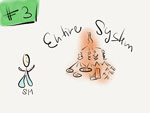 Finally, the third level #ScrumMasterWay concept is the Entire System. ScrumMasters shall look at the company as a system, from ten thousand feet distance. Searching for organizational improvements. They shall become servant leaders, helping others to become leaders, grow communities, and heal relationships. Bring the Agile values to the organizational level.
More info
Need more info? Grab a The Great ScrumMaster: #ScrumMasterWay book describing the #ScrumMasterWay concept, join Zuzi's workshop, training and certification to get hands on experience with the concept or invite her for private coaching/training session. Join conference where Zuzi is giving her inspiring and innovative talks or just contact us and share your thoughts.
---
The Great ScrumMaster: #ScrumMasterWay Book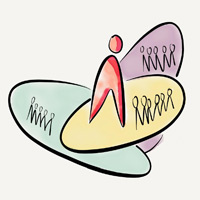 The #ScrumMasterWay concept is described in deep details in her full illustrated book The Great ScrumMaster: #ScrumMasterWay which was published in January 2017. The book is about Excellence with Scrum and receives great reviews.

The book was accepted by Mike Cohn as part of his signature series Addison-Wesley Signature Series (Cohn) and published by Addison-Wesley Professional (January 9, 2017). Get you copy of The Great ScrumMaster: #ScrumMasterWay.
---
Training & Coaching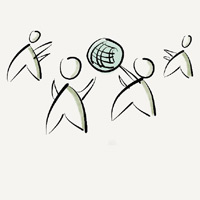 Zuzi is world renowned Agile & Enterprise Coach and Trainer. She is one of the few Certified Scrum Trainers by Scrum Alliance and she delivers certification Scrum classes (CSM and CSPO).

It's great opprotunity to attend any of the certification classes and get practical hands-on experiences directly from Zuzi, learn it and discuss with her the #ScrumMasterWay concept. Check her profile and training dates at Scrum Alliance website.

Zuzi is available for coaching and mentoring of ScrumMasters and all members of Scrum teams and Agile organizations. It's great opportunity to leverage the knowledge of your team members, ScrumMasters, Product Owners, and Agile Leaders to achieve the excellence level. We help you to transform your teams to Agile/Scrum development, and help your organizations to succeed in modern world.

Zuzi delivers her services truly worldwide. Contact us for more details.
---
Presenting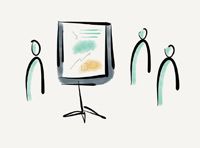 The #ScrumMasterWay concept was introduced at several international conferences as Keynote presentation "Great ScrumMaster". It'd be a pleasure to make presentation at your conference too.
---
Contact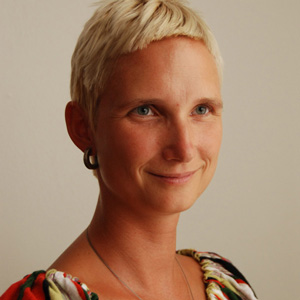 Contact Zuzi, inventor of the #ScrumMasterWay concept, if you have any question.
---
Twitter
Share your experiences and thoughts with #ScrumMasterWay.
---